A Special Place in
the Berkshires
Welcome
There is no community in the Berkshires that exemplifies the diversity of Lenox, MA at its best like Lennox Heights Condominium. Whether a first-time buyer, retired persons, busy professional or a vacation homeowner, Lennox Heights has what you're looking for. With a low-cost initial investment and a reasonable monthly maintenance fee, you can enjoy a combination of culture and natural beauty unique to the Berkshires. Come join our community while enjoying the benefits of the Berkshire lifestyle.
The Berkshires, located in the heart of ski country in Western Massachusetts, is renowned for its unique combination of verdant hills and outstanding cultural activities such as Tanglewood, Jacob's Pillow, summer theater, and its accessibility to major eastern cities. If you are searching for an attractive, maintenance-free home with a residential community that is lively, diverse, and affordable, then Lennox Heights could be the answer.
Attractive park-like grounds, continually being upgraded
A lovely heated swimming pool with many recent improvements
Well-maintained tennis court
Gas fired outdoor grills with picnic tables and recreation equipment for children
Professional and courteous managerial services from an experienced manager
A board of owner-members that is responsive to your needs and the welfare of all owners and residents
Elite Property Management, LLC
ARM Certified
Elite Property Management is a local firm with a combined real estate management portfolio of over 40 years and a track record of dedication and commitment to our clientele. Our purpose is to attend to the day-to-day operations as well as being available 24 hours a day for emergencies, while operating within a budget to maximize the potential of the clients' property.
Attractive
park-like grounds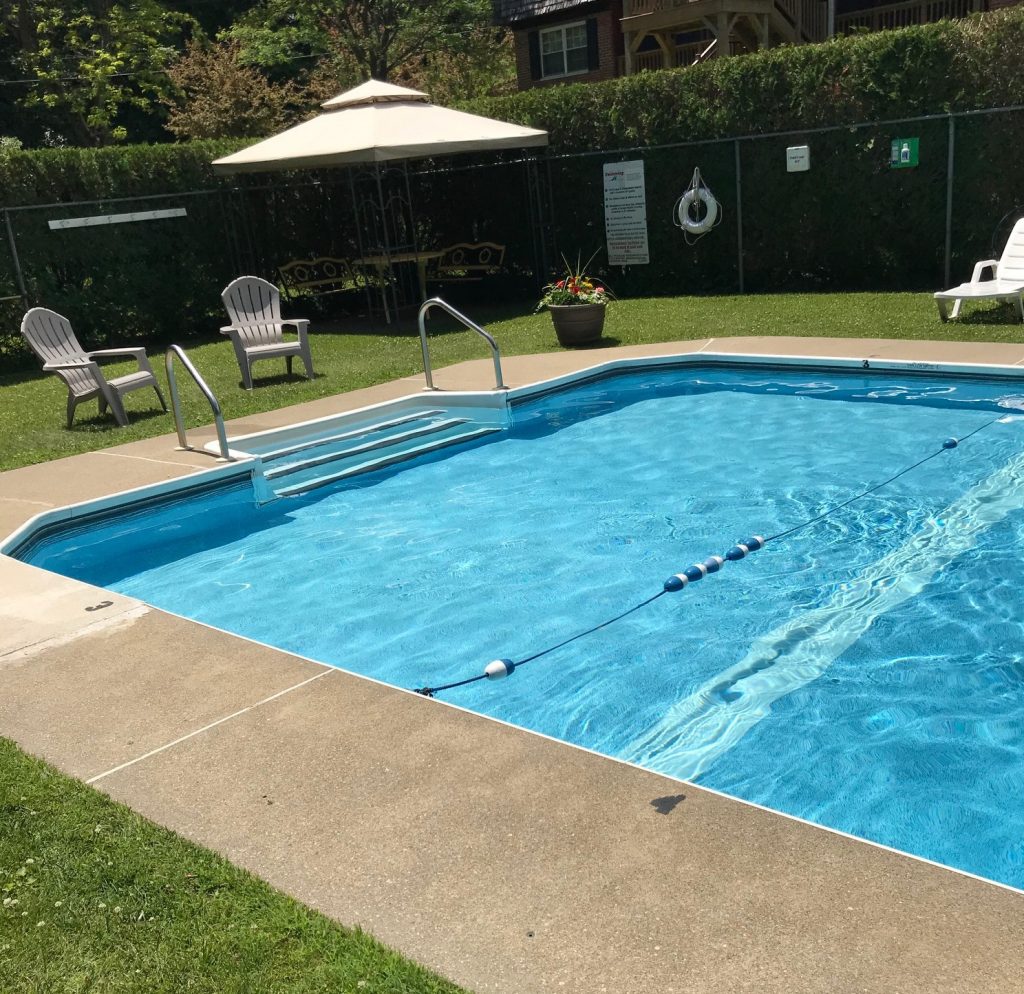 A lovely heated
swimming pool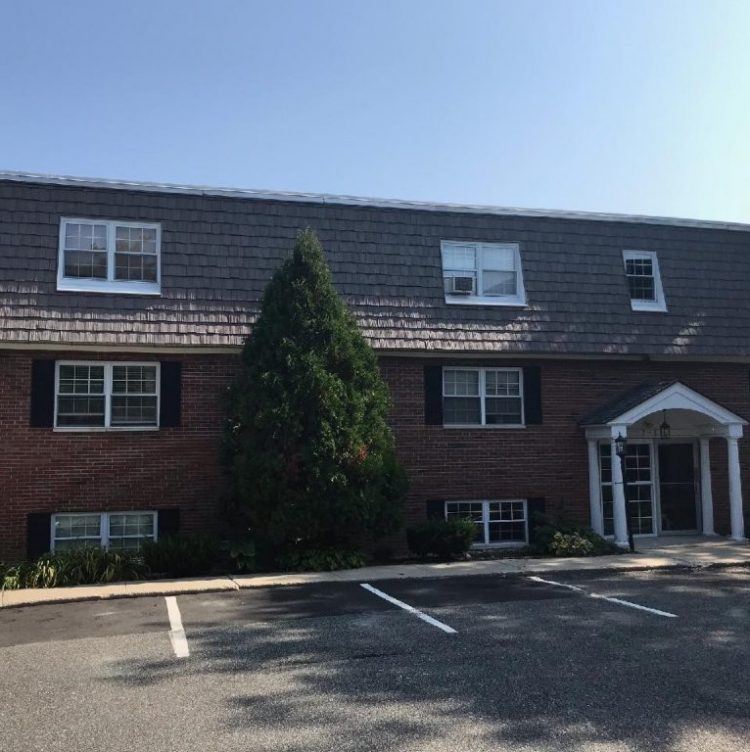 Professional
managerial services